Top-Rated
Employment Contract Review Attorney For Medical Professionals
Get Help Now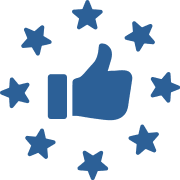 "I definitely recommend Chelle Law if you're searching for an experienced, well prepared, and excellent team on your side. Robert and Memory are the best there is in this field, they definitely know what they are doing. In my case they fought hard and went above and beyond for the best possible outcome. I am very pleased with them."
More Client Testimonials
Medical Employment Contract Review
Experienced Contract Review Attorney Helps Medical Professionals Negotiate Employment Agreements Nationwide
Negotiating a favorable employment contract is one of the most important things that any medical professional can do when starting a position with a new employer or healthcare practice. A well-drafted employment agreement can help avoid confusion or disputes between employers and employees and can also protect the career, financial, and personal interests of healthcare workers. When you need a keen legal eye to help you understand the meaning of the terms in your proposed employment agreement, turn to a medical employment contract attorney from Chelle Law.
Experienced medical contract review attorney Robert Chelle works with healthcare professionals nationwide to review and negotiate their employment agreements. We believe that it is critical you fully understand your rights and obligations under any proposed employment contract. Signing an agreement without fully understanding each clause can have devastating consequences for you in the future. We work hard to take the stress of negotiating an employment contract off your shoulders. When you choose Chelle Law for your medical employment contract review, you'll get the benefit of a thorough review of your agreement by a knowledgeable contract review attorney. Attorney Robert Chelle will also sit down with you in person or over the phone to review your contract term by term to help you understand their meaning and answer any questions you may have. Our firm also follows up with an additional review of revisions and clarifications during the negotiation process, all for an affordable flat fee with no hidden costs.
If you are a medical professional negotiating a new employment agreement, get experienced legal advice to help you understand and negotiate the terms of your contract. Reach out to Chelle Law today to learn more about how a medical employment contract attorney from our firm can assist you. 
We Work with All Kinds of Medical Professionals in Employment Contract Review
At Chelle Law, we assist medical professionals nationwide in all kinds of specialties with reviewing their employment contracts prior to starting a new job or joining a new medical practice. Medical professionals in every specialty can benefit from having a well-drafted employment contract that addresses all the key terms of the employment relationship. Contact us for help reviewing and negotiating your employment agreement if you are a:
How a Medical Contract Review Attorney from Chelle Law Can Help You Negotiate an Agreement
Employment contracts can be incredibly complex documents. Most healthcare employers have attorneys on staff or hire outside counsel to help them draft proposed agreements to present to prospective employees. For a healthcare professional, an unfavorable or poorly drafted employment contract can have devastating consequences for one's career and finances. That's why it is critical for every healthcare professional to have an employment contract signed by an experienced attorney before signing the contract.
When you hire a medical employment contract attorney from Chelle Law, you can expect to benefit from legal counsel with extensive experience drafting, reviewing, and negotiating medical contracts for healthcare professionals in nearly every specialty. Attorney Robert Chelle will take a detailed approach to your employment contract review to ensure that any proposed agreement serves your interests, particularly in key details such as:
Indemnification
Job duties and hourly requirements
Insurance coverages
Non-compete clauses
Salary, vacation, and other fringe benefits
Partnership/ownership interests or other management rights
We will take the time to ensure that your interests are fully protected in your employment contract. Attorney Robert Chelle can review your agreement term by term to make sure you understand your rights and obligations under the contract. And we will be an advocate and resource for you throughout the entire process of negotiating and executing your employment contract. Having the peace of mind in knowing that your employment contract has been thoroughly vetted by an experienced attorney is more than worth the cost of legal fees associated with any review. 
Reach Out to Our Firm Today to Discuss Your Case with a Medical Employment Contract Attorney
When you need help making sense of the terms and legal language of a medical employment contract you have been presented with by a prospective employer, contact Chelle Law for an initial consultation. A medical contract review attorney can go over your legal rights and options with you and ensure you understand your rights and obligations under your employment agreement. 
Why Work With Chelle Law?
Services available nationwide

Flat-rate pricing, with no hidden costs for any medical professional

Review of your proposed employment agreement by a knowledgeable attorney

Phone consultation with Attorney Robert Chelle reviewing the contract term by term

Follow up with a review of the needed clarifications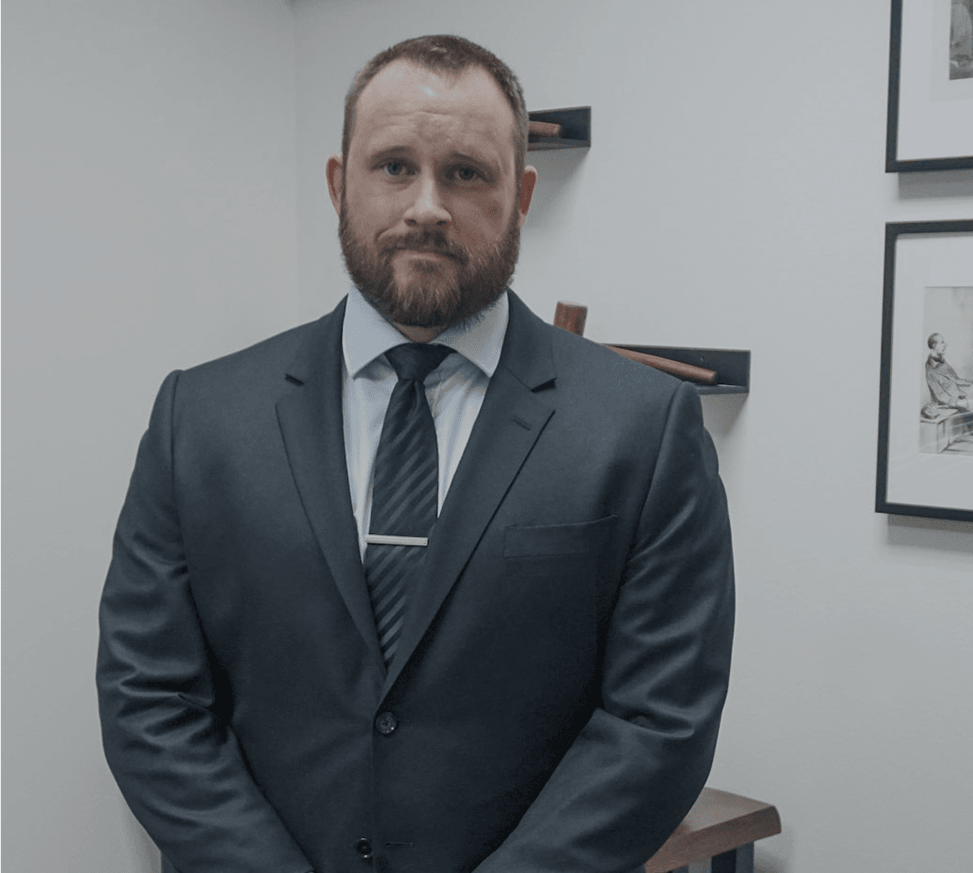 Frequently Asked Questions About Medical Employment Contracts
What is tail insurance and how do I avoid getting stuck with the cost for it?

Tail insurance is an extension of a healthcare professional's liability insurance coverage from the time when they leave a job with one employer to the expiration of the statute of limitations on a medical malpractice claim, or the beginning of coverage under a new claims-made policy. Tail insurance can be negotiated as a part of a medical professional's employment contract. A healthcare professional can request that their employer cover the cost of a tail insurance policy, or if the professional is starting a position with a new employer, they can negotiate having that employer cover the cost of the insurance (in which case it becomes known as nose insurance). Or if a prior and a new employer use the same liability insurance provider, a health care professional's coverage may be rolled in from one employer to the next.

Are non-compete clauses legal in medical employment contracts?